THE ART STUDIO FOR KIDS has art classes for all ages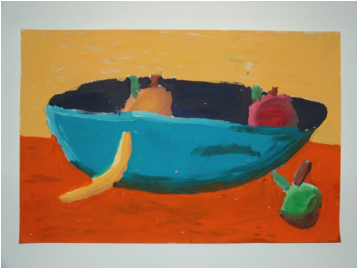 Located in Flushing, Queens, THE ART STUDIO FOR KIDS is the place to get art-smart and have fun while painting, drawing and exploring a variety of mediums like clay, collage, printmaking, assemblage, etc., under the encouraging direction of a caring staff of professional artists experienced with children.

As the mom of Lily, a 4th grader at the time, I was interested in a creative outlet free of pressure and regimentation, where Lily could express herself and explore her imagination. Since I couldn't find a conveniently located art studio offering multimedia classes, I started THE ART STUDIO FOR KIDS.

At THE ART STUDIO FOR KIDS, as our young artists develop, they unwittingly gain invaluable skills - among them creative problem solving, critical thinking, decision-making, focus and collaboration - transferable to all areas of learning throughout life; it's where young artists gain confidence, use their imaginations and satisfy their curiosity while learning and having fun in a thoughtful and creative environment!



---